Creating
Egoless

Companies

Together

!
Meet your co-founders, learn about and create conscious companies.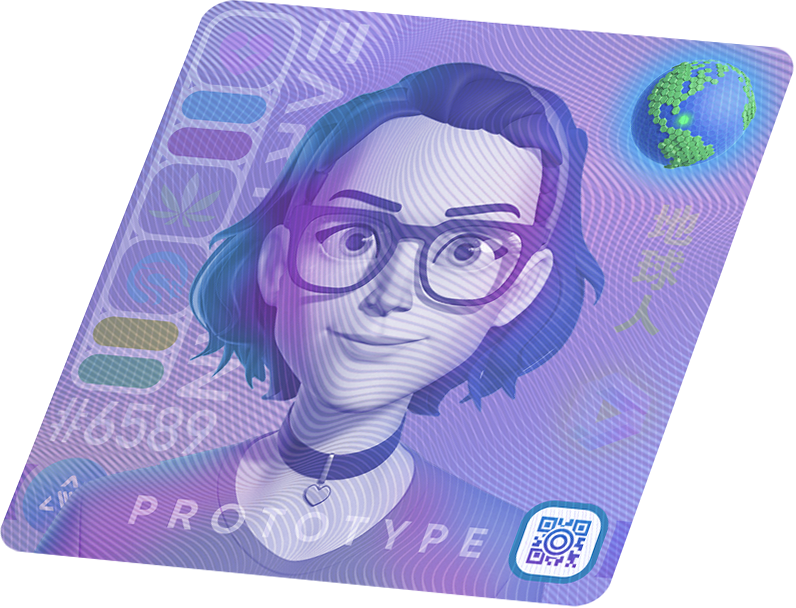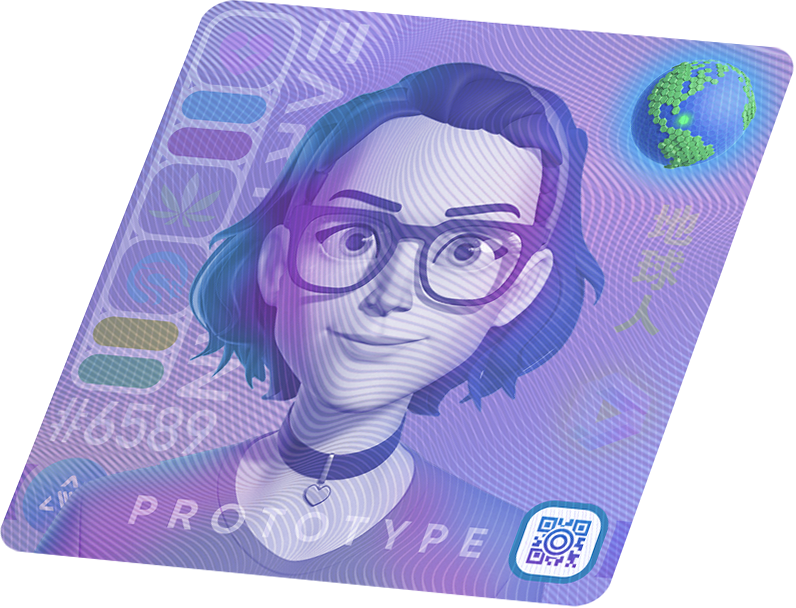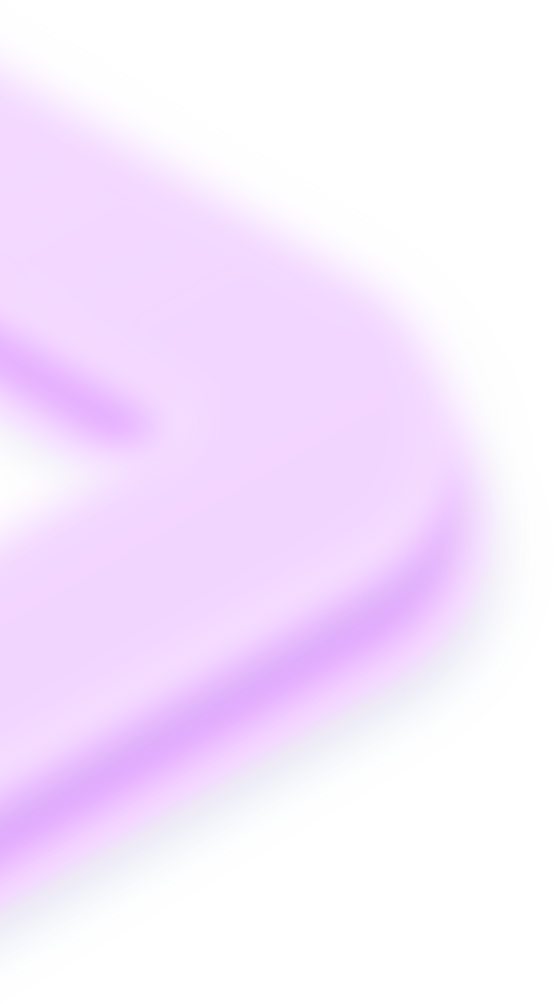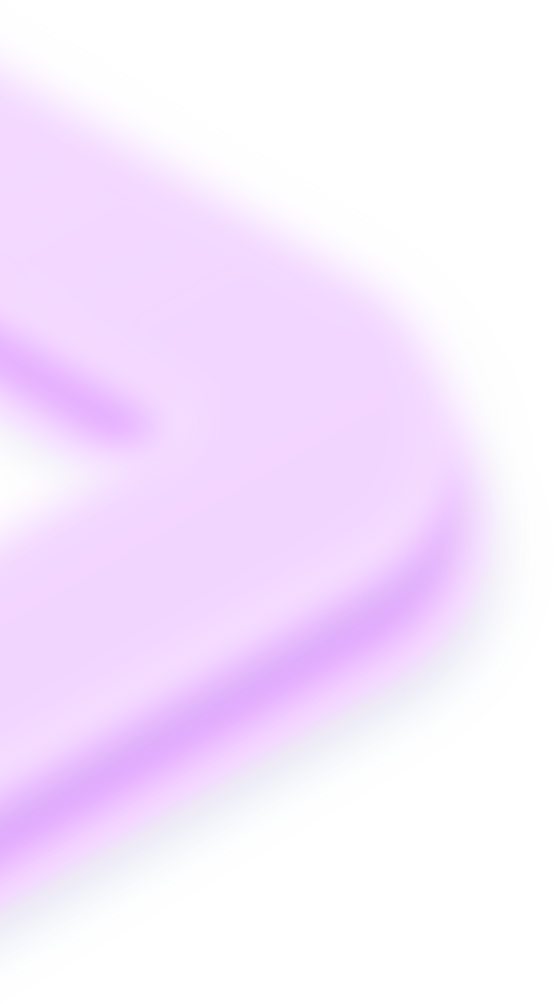 Responsibility. Action. Presence.

What Is An Egoless Company?
It is a way of building a business, without the pain of percasonal expectations and having to bear the burden all on your own. We share the burden, we share the outcome. Also known as: 'teal', 'conscious', 'PlanB' 
No Managers, No HierarchyOrganisms Not Organizations
NO MANAGERS, NO CEO'S, NO HIERARCHY
We Believe In The Best In People
We believe that people are inherently smart, capable and generally good. Thus, they do not need to be managed, instead – they need to be encouraged, mentored, and helped. This is what we do. We build organisms instead of organizations. If this resonates – talk to us.
AccelerationStart Businesses Together
We Build Business Together
We don't like unicorns. We love zebras, donkeys, and even cats. You know – the real animals. Betting your life on trying to build a billion-dollar company creates tens of thousands of depressed & broke entrepreneurs. Instead, we want to build real, hands-on businesses with sound business models. 
EducationLearn To Build Startups
Learn Together, Build Together
The first step is to learn how to build 'egoless' companies. This means – companies that have an evolutionary purpose, that don't force management structures and have unique ownership models. We will take the 'Teal' concepts at the core and will explore how one can build such companies in weekly meetings.
Your TeamFind Your Tribe
Work With People You Like
Finding the right co-founders is hard. Really hard. We tried and failed time and time again until we found what works. By joining Earthians, you are virtually guaranteed to be on the same wavelength as other Earthians, and by following our team-building methods, we are confident that you will find your tribe.
Your Life Depends On People Around You
To live well, it helps to mix with people who are up-beat, creatively productive and who wake up in the morning looking forward to their day. We aim to find such people, and we hope that you are one of them.
Apply, and show us who you are – be creative, don't think about who we might be looking for. We care much more about your self-expression than about strict criteria. Don't hold back.
We are ready to unleash the value. Are you?
.02 Weekly 'Teal' Education 

Let's Make It Real
Once you become an Earthian – we will start with a Teal education program. This will be an online program with a weekly call, where we will explore what it is like to build conscious and egoless companies, together. 

We will look for the best possible mentors in the field, but you can also bring your knowledge to the table, we are in it together..
.03 Build Companies Together
Play Hard. Work Hard.
Although it should not feel like you are working too hard, if you are following your purpose.
We will have an ongoing accelerator and support program filled with practical steps that will help us build egoless companies together. The goal is to get revenue in the shortest time possible, while focusing on growth and profitability.
Our goal is to make you fully financially independent in as short amount of time as possible. 
.04 Ongoing Education & Mentoring
We help individuals. Not Teams.
We strongly believe that it is by helping individual people that one can influence teams the most.
Therefore, we will be providing an extensive amount of training materials, workshops, webinars and much more during the program and beyond. Topics will include things such as: Making Full Use Of AI, Understanding Your Life Goals & Values, Financial Literacy For Everyone, How To Stop Working & Enjoy Your Life, Zen & The Art Of Communities, Revenue From Day One, and much more. Earthians never stop learning.
We will use the shared financial pool to invite top speakers and educators to our community.
If You Stick Around, So Shall We.
We will never stop supporting you, as long as you choose to stay on-board. For every Earthian project – we will provide continuous support, education, help, materials, training. Once a part of the family, always apart of the family.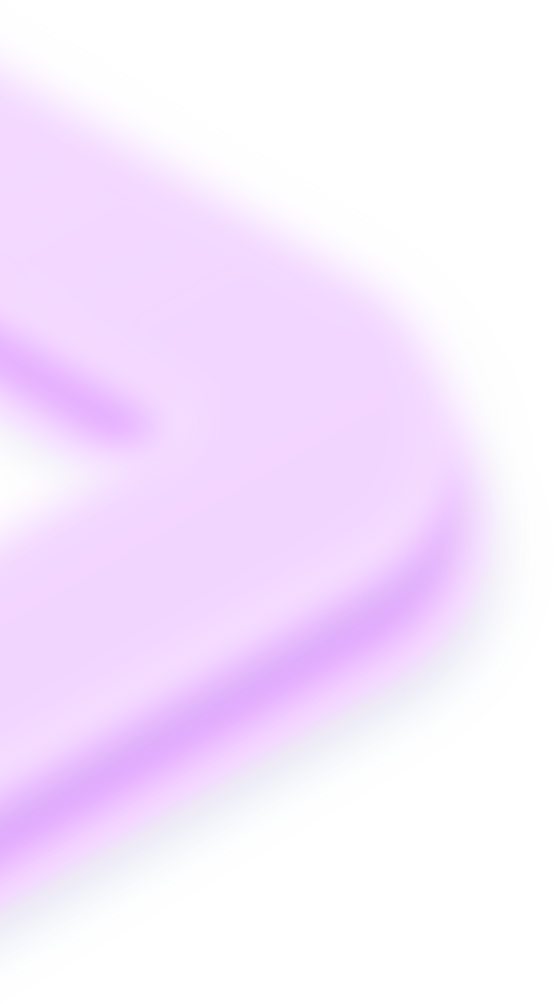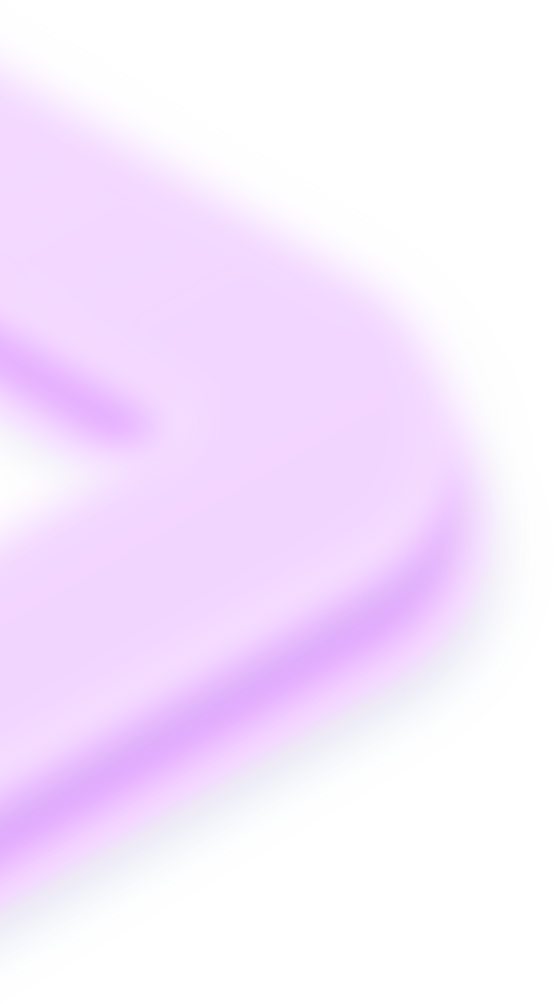 Become a "citizen" and get your Earthian Passport
Each individual is unique, and we are looking for your ability to express your uniqueness. Below is the ideal profile, but nobody is perfect.
BECOME ONE OF THE ORIGINAL EARTHIANS AND TAKE FULL CONTROL OF YOUR LIFE. 
Vision
Our vision is to create organizations where individuals are free & united.
Our purpose is like the 'north star'. It is the guiding principle, to which you can always come back. Unlike a 'mission' – it can never be fully achieved.
We do this by teaching Earthians how to build highly profitable businesses while practicing radical personal responsibility, presence, and meaningful action.
Goal
The 20-year goal is to help 100 000 individuals become free by providing a guaranteed Earthian income from the Earthians economy.
We aim to achieve this within 15 years from the 1st of January 2023.
Guaranteed means that each Earthian is receiving at the very minimum – an amount equal to the average Estonian salary. 
United
United – means that they treat all other human beings as Earthians first and foremost – and look for commonalities that can be used to achieve human unity.
Freedom
Free – means that Earthians are not bound to an organization where they must follow the rules, or ask for permission, where they are exploited or treated unfairly.
Free – also means that they act in full accordance with themselves, and as such – they are free from societal norms.
True freedom is when you are able to control and own your own time, and your own responsibility. #Antiwork. #StopSlavery.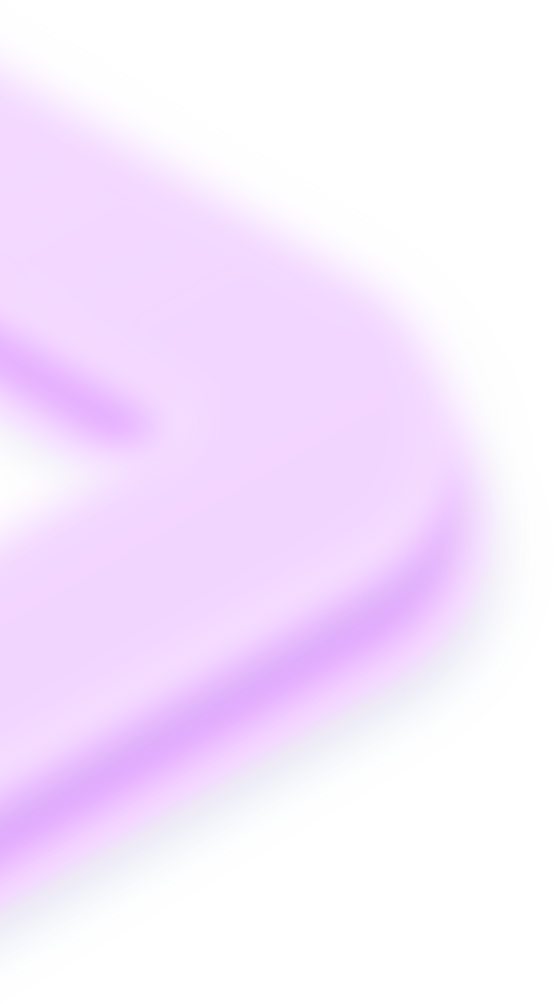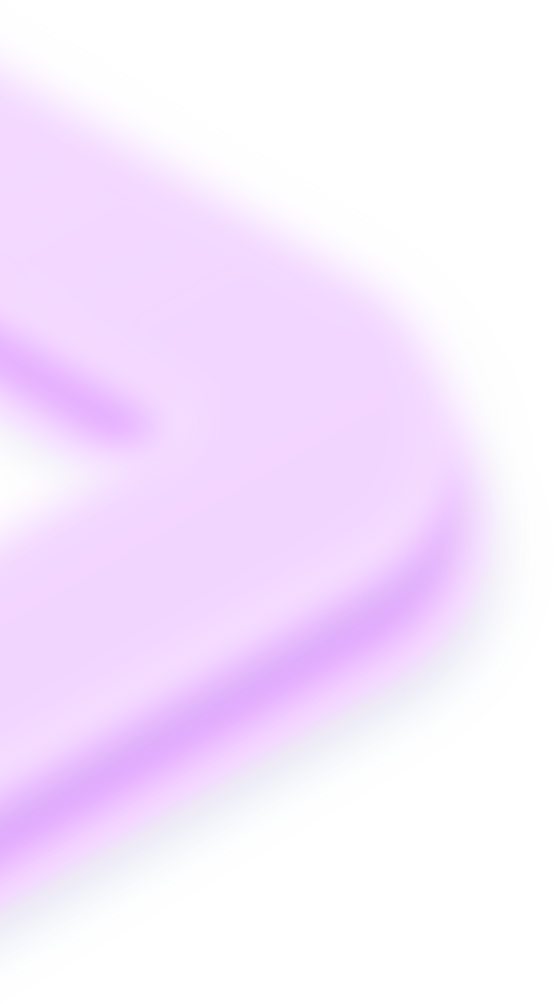 Experienced. Passionate. Determined.
We have done a number of exits, failed a few times, and helped others succeed. We also got funding from Gary Vaynerchuk for our previous startup, and advised the European Commission on their global startup strategy.
WE ARE HERE TO STAY
The seeds of the idea came to us in 2004, and it has been slowly brewing for almost two decades. Meanwhile we built over a dozen businesses, invested into 30+ startups, coached over 300, helped raise over $20M in funding. We experienced success, failure, and got priceless experience. We are now ready to make Earthians – the project of our lives.
– Dmitri Sarle
Some of the most well known companies and individuals.
Throughout our careers, we have been lucky enough to work with some of the top brands in the world. We coached them, designed for them, worked for them, helped them make funding decisions and much more. We bring all of our knowhow and network to Earthians.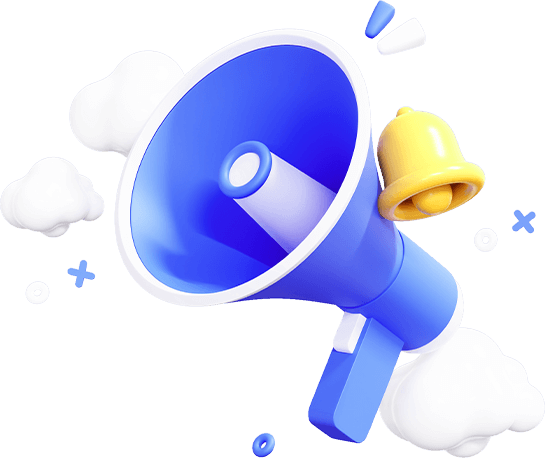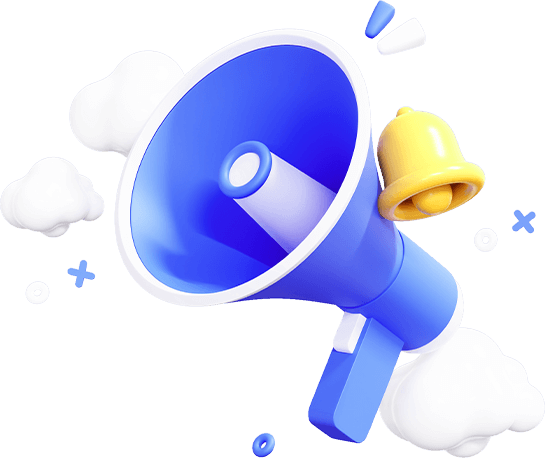 The First Batch Starts In 2023
We are looking for the first batch of pioneering Earthians. Either apply or drop us a note.
WE ARE BUILDING THE NEW EARTHIAN ECONOMY, WHERE PEOPLE CAN BE FREE AND UNITED.
Are you an accelerator or a venture builder?
We are not big fans of labels. If it helps someone to identify us as a venture builder - so be it. Accelerator - sure, why not? If you look deeper, we are like both of them and entirely different at the same time. We are a tribe of friends, building companies together.
What on earth is "Teal"?
Teal is a term coined by Frederic Laloux, and in essence it is a way how one could build companies in a brand new way. 

At its core - Teal management is about empowering employees to work together towards a common purpose through self-management and wholeness. Watch this video for more.
Do I have to have a company? Do I have to have a team?
No. You can come to us with just an idea (or without one). 
You may apply as a team, but that is not a necessary condition.
What kind of ideas are you looking for?
For one - you don't have to apply with an idea. However, if you do - it may act as a benefit. 
We are industry agnostic. However, given our focus on profitability - we are generally interested in ideas that are able to generate revenue as quickly as possible. Ideally in less than a month.
The most important thing is that the business must be helping people to become 'free' and 'united'
How will you be able to afford all this?
We believe that profitability focused businesses can out-perform money-hungry, unicorn hunting startups - in the long term. 

If we take a fair percentage of the revenue as our fee - we should be able to achieve all of our goals.
Join us. Become an Earthian.
We want to create a very special place, and although in the end we want to be available to everyone on the planet - we are starting with a very small and select group of Earthians. If you want to be one of the first, apply below.